Pet food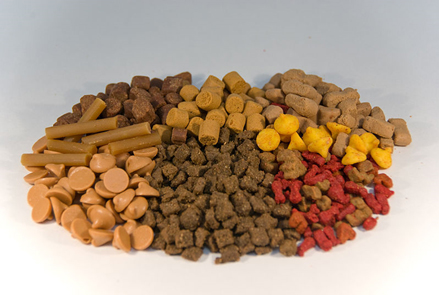 SAUTELMA ROTOLOK is a major player in the pet food industry, the biggest leader in this industry trusted us both in France and abroad.
Our weigh feeders are used for preparing the premix of raw materials, weigh feeding the extruders and mixing the ready croquets.
At end of the production line (chain) we control the weight of bagged products with our checkweighers.
Here after our range of equipment :