Training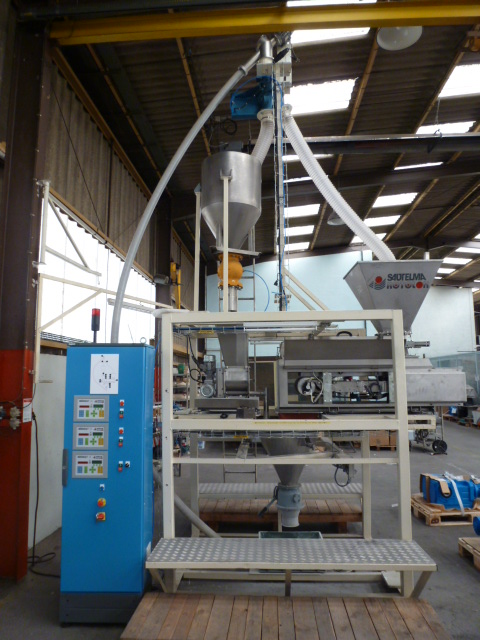 Sautelma also provides high quality training for his customer's staff.
The training can be done in Sautelma's factory where we have a test benches specially designed to reproduce the real situations and simulate the faults.
The training consist in:
Theoretical teaching with adequate didactic tools and
Practical training which is done on the test and training area using the real machines
The training bank includes:
One Mini Belt weigh feeder
One Loss-in-weigh feeder
One weighed hopper for control of the accuracy
One flexible screw conveyor
One diverting valve
One pneumatic pinch valve for loss-in-weigh feeder,
One control command cubicle with 3 MiniSmart controllers, frequency inverters, motors protection and other necessary electrical equipment.
In any case a basic training is insured on site by our technicians during the equipment commissioning and start-up.