Chemical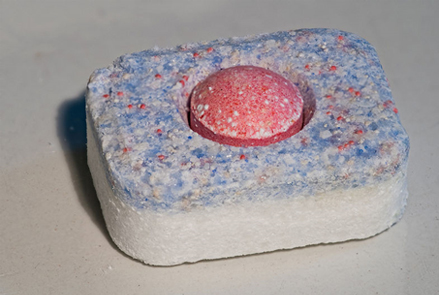 Whether for basic chemicals (ethylene, soda or hydrochloric acid) for petrochemicals, fine chemicals, or detergents SAUTELMA ROTOLOK has developed a wide range of equipment adapted to the working conditions (dusty or corrosive environments, continuous production with low shutdown period for maintenance) specific to this industry.
Our dosing and feeding equipment are used to fill with precision extruders, dryers, granulators, mils, mixers etc., and maintain the correct proportions between different ingredients.
Our checkweighers are used to control the weight of finished products before shipping (ball boxes, cans or bags ... ) .
Our range includes :